Spatters.com

Click here for weather Info for Winston-Salem, Forsyth County, North Carolina and Neighboring Counties.
Weather station located approximately 10 miles NW of downtown Winston-Salem, NC.
Includes a link to NOAA Weater Radio for the counties
in northern North Carolina and southern Virginia shown below: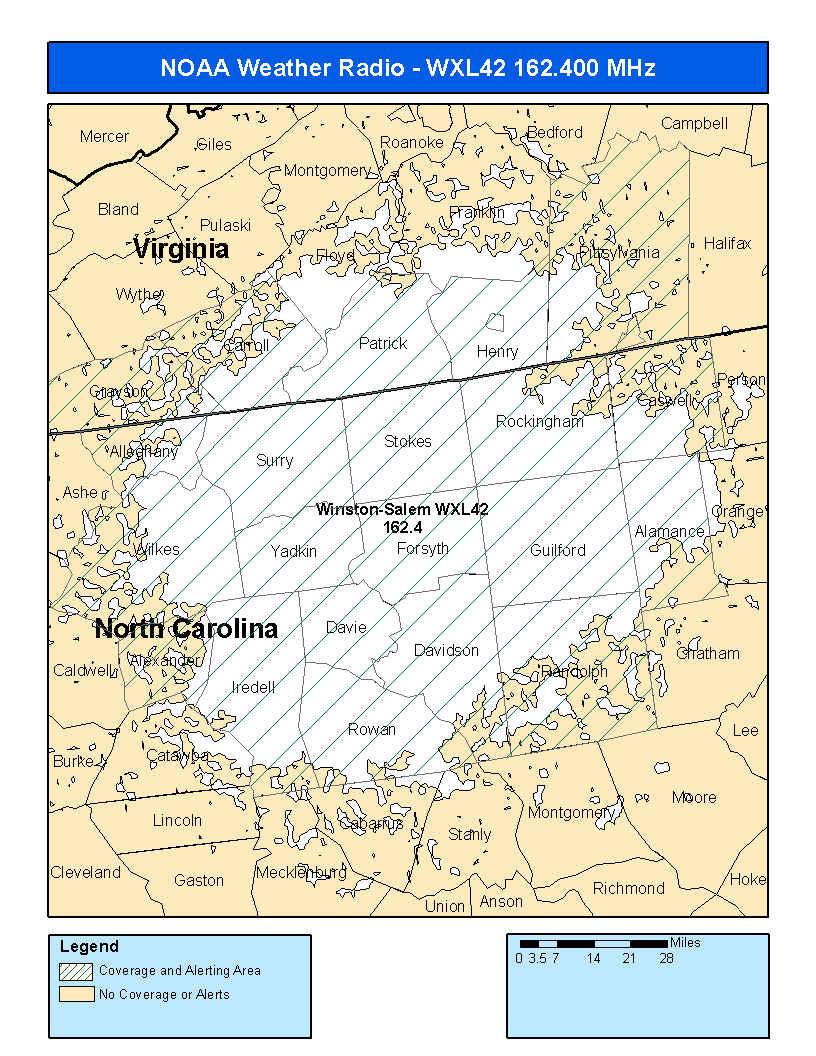 Image from NOAA web site. Subject to change without notice.
This weather site is provided as a public service for informational purposes only. While the operator of this site strives to ensure that the information contained herein is current and accurate, no warranties or guarantees to that effect are made or implied. Important decisions regarding weather conditions should be based on weather information obtained from multiple sources and should never be based on information obtained solely from this site or from the Internet.